Providing interactive touch-point solutions that create optimal learning experiences and organizational value. Schools, companies, and organizations are all perpetual learning environments. Collaboration solutions that are accurate, redundant, scalable, and sharable to bring the group together to engage and drive optimal performance. TimeLink USA provides industry-leading interactive flat panels, interactive video walls, multi-touch screens, smart remote enterprise, and long distance education solutions to help teams collaborate and share content in real-time, anytime, from anywhere utilizing advanced visualization and audio technologies. With an interactive partner like TimeLink USA, you can maximize your time, improve your business communications, and enrich your learning environments to exceed your goals and drive enhanced levels of group collaboration.
The Newest Product
TB Series Interactive Flat Panel Display
TimeLink USA's Flat Panel Display combines the latest in touch technology with industry leading performance for Smart Conference, Healthcare, Hospitality, Retail, Public Safety, Real Estate Industry, etc.
OPTICAL BONDING
Provides an improved touch experience, more natural writing experience, elevated dust and moisture protection, enhanced viewing experience.
TYPE-C CONNECTOR
One cable used for Video, Audio andTouch
SURFACE LIGHT WAVE
Proprietary touch technology that increases the signal redundancy, increases the accuracy of the touch, and expands the grid of interactive visual displays.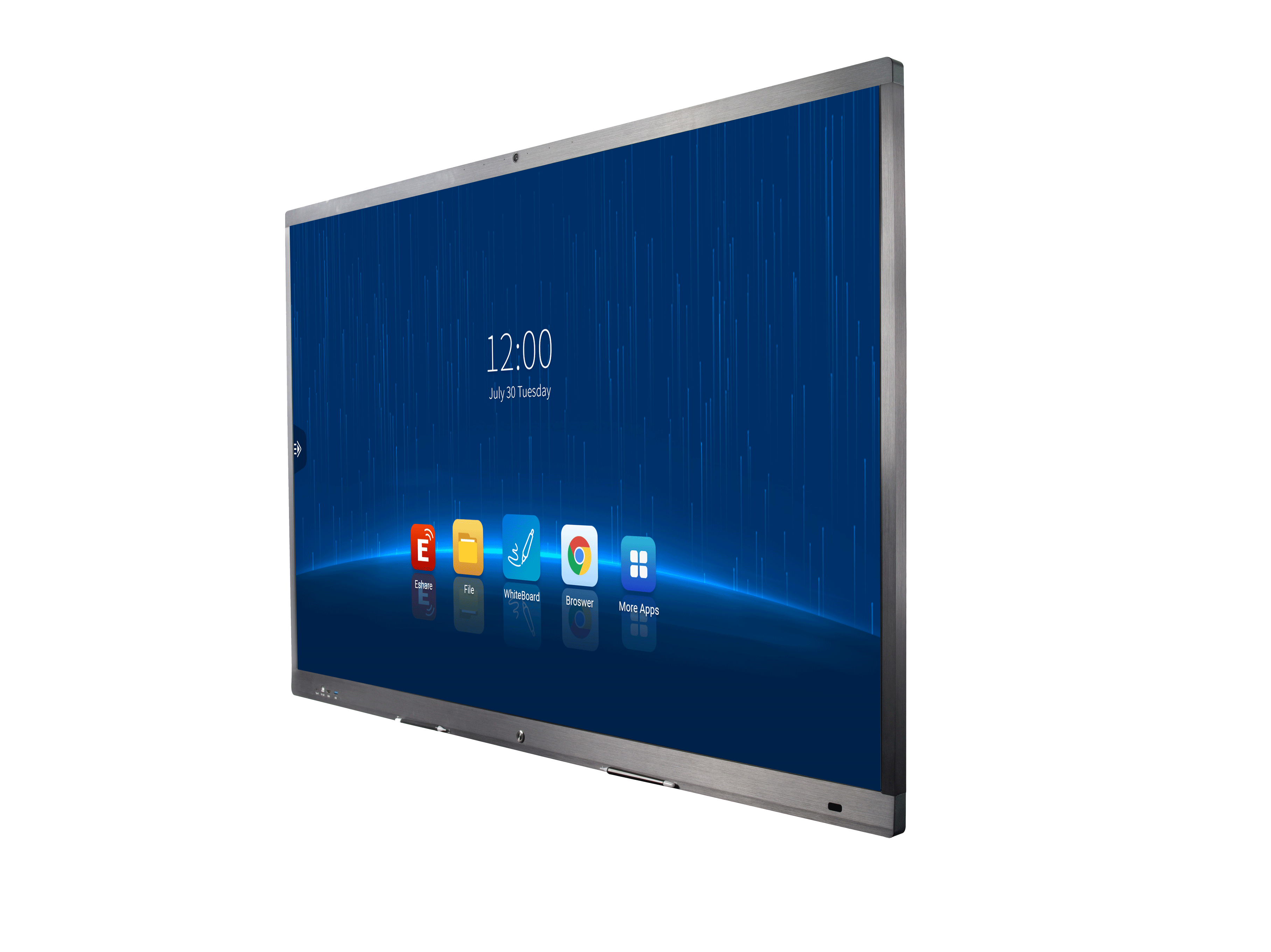 EMBEDDED CAMERA & MICROPHONE
Users will see their ideas instantly and can share information through teleconferences.
UP TO 32 TOUCH POINTS
The most available in any interactive flat panel display, allows for more simultaneous users at once.
PEN/ FINGER DISTINGUISH
Utilizes proprietary software to distinguish size of the writing instrument, and delivers multiple colors for use/feedback from multiple users.
                      The Newest Product
TM 3.0 Series Interactive Flat Panel Display
TM 3.0 Series Interactive Display
Range of sizes:  65", 75", 86"

Crystal-Clear Image Quality

Fantastic Interactive Experience

Highly Configured Android
TM 3.0 Lite Series Interactive Display
TG Series Interactive Display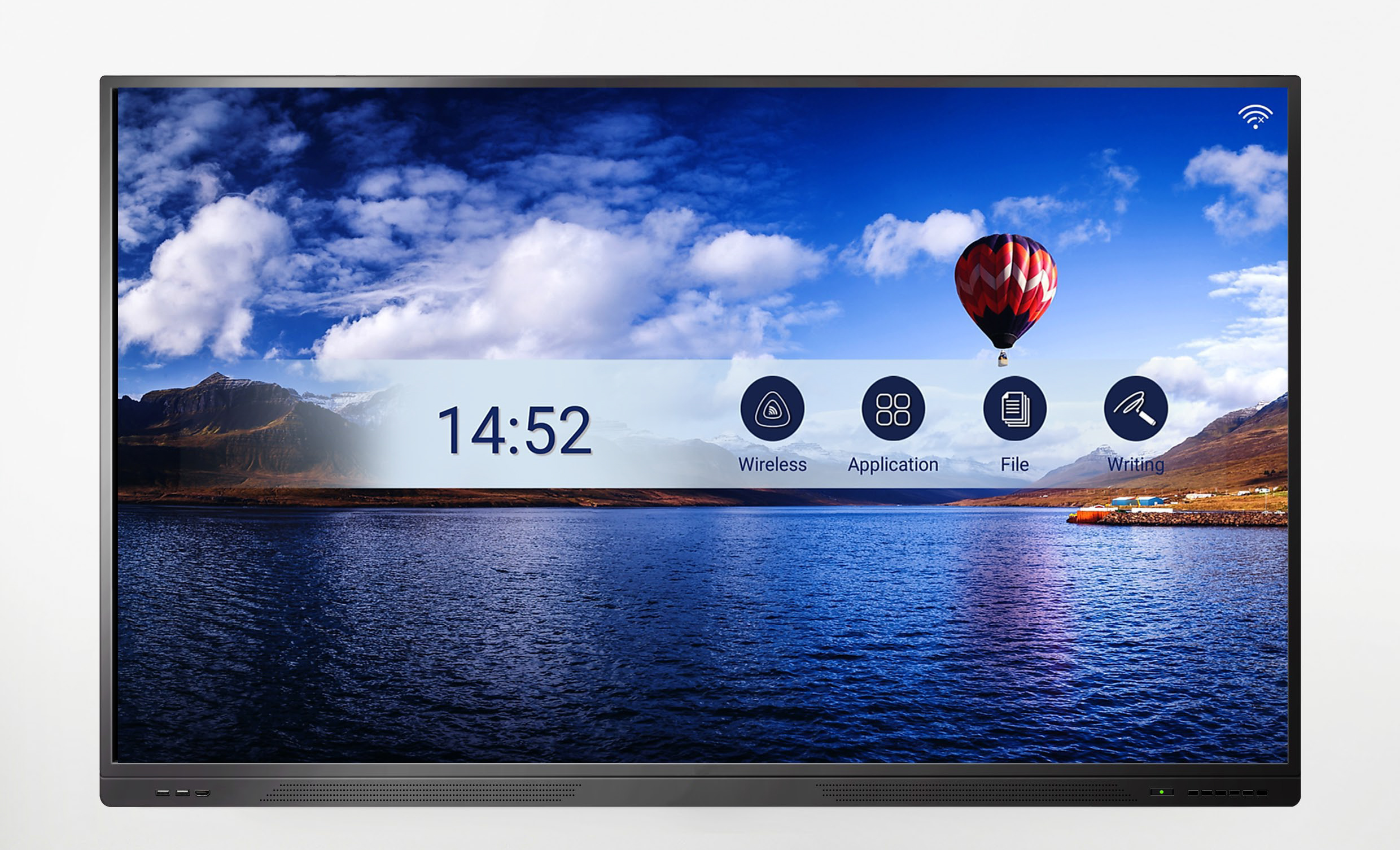 Range of sizes: 65", 75", 86"

Tempered Glass screen & Fingerprint proof Screen

Fantastic Interactive Experience
For more information, please fill out contact form below.